Ferry Artists Gallery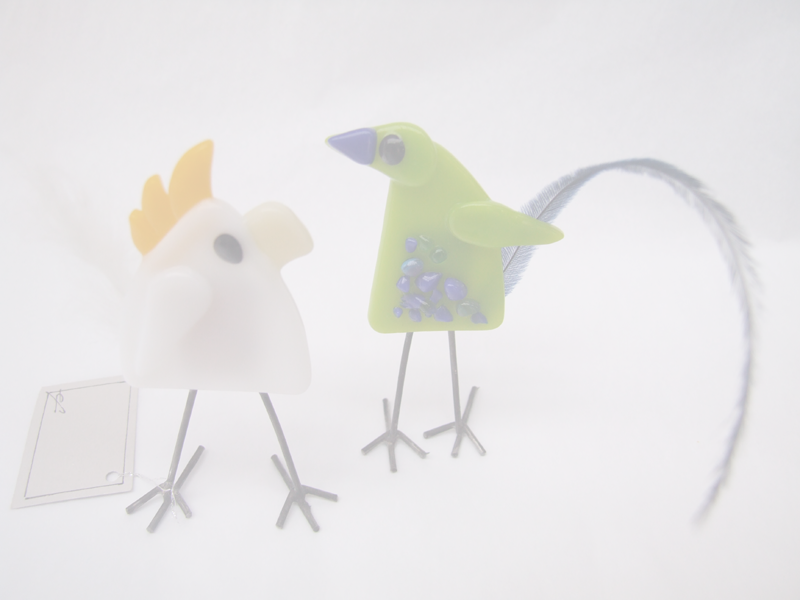 Latest Workshops and Courses Click here to see all coming courses. You'll need to fill out an enrollment form. You can either send us the form in the mail, or why not copy and paste the enrollment form text into the Contact Form and just fill in the blanks. If you're reading this then doing the enrollment online will be just as easy and save you a stamp!
Workshops The gallery currently conducts 5 workshops a year that are open to all members of the community. These workshops explore many different mediums, mixed media, traditional watercolour, sculpture, plien aire and box making to name a few. These workshops are priced very reasonably compared with others held outside the district. Due to access of other services being limited by distance and isolation these workshops are an innovative way to foster and develop cultural and recreational activities in the Wisemans Ferry Area. They give the local community the opportunity to attend events and interact with different people on new levels that would not normally be available to them. We are very lucky to have a number of local and visiting artists that are willing to conduct these workshops.
Prospective Members. If people wish to exhibit work in The Ferry Artists Gallery they are asked to become a member for the small cost $35.00 annually and do one day on the roster per month. The gallery is open 10am-5pm Friday, Saturday, Sunday and Monday.
Our Location. Shops 1 & 2, 5557 Old Northern Road, Wisemans Ferry NSW 2775. Our phone number is (02)4566 4385
Website Design Copyright 2009 Townbike Web Design