Hadyn Wilson Workshop
Hadyn Wilson Workshop
GREAT NORTH ROAD
Saturday 22nd February and Sunday 23rd February 2014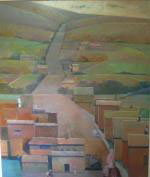 Join highly acclaimed artist Haydn Wilson for this landscape workshop focusing on the Great North Road and Wisemans Ferry surrounds. Haydn will walk us up the Historic Convict Road, where we will gather visual information and soak up the wonderful atmosphere of this heritage-listed site. We will then return to the Australis Retreat at Wisemans to embark on our tuition with Haydn - he will help participating artists to expand upon the sketches we have made, and give technical advice on how to develop our paintings or drawings.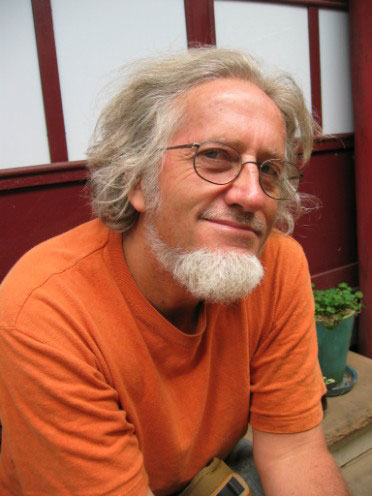 Haydn is a very versatile artist, and is happy for participants to work in whatever medium and with whatever materials they prefer. This promises to be a very interesting workshop and a rare chance to gain insights and learn techniques from such a significant artist.
Born in 1955, Hadyn Wilson has been a practicing artist for more than thirty years and in that time has had over twenty seven solo exhibitions both here and overseas as well as participating in numerous group shows. He attended The Julian Ashton Art School and East Sydney Tech in the 70s and then did a post graduate degree at the A.N.U. and a Masters degree at the U.N.S.W. and has recently completed a PhD at the University of Newcastle. He has travelled abroad on various scholarships, including the S.M.H travelling art scholarship and a Dyson bequest grant from the A.G.N.S.W. travelling and exhibiting in Europe. One of his abiding interests has been artwork based on botanical specimens and specifically extinct plants.
Since graduating from Newcastle University with a Doctorate in Fine Arts in 2010, he has had two major exhibitions in Sydney with Brenda May Gallery in 2010 and Francis Keevil Gallery in 2012. He was part of a selection of works which have won the Mosman Art Prize at Mosman Regional Gallery in Sydney and delivered an associated lecture. He has lived in the Hunter valley, (near Wollombi) for seventeen years with his partner Penny and daughter Correa where he maintains an abiding love of nature and a lifetime's ongoing commitment to environmental projects and concerns.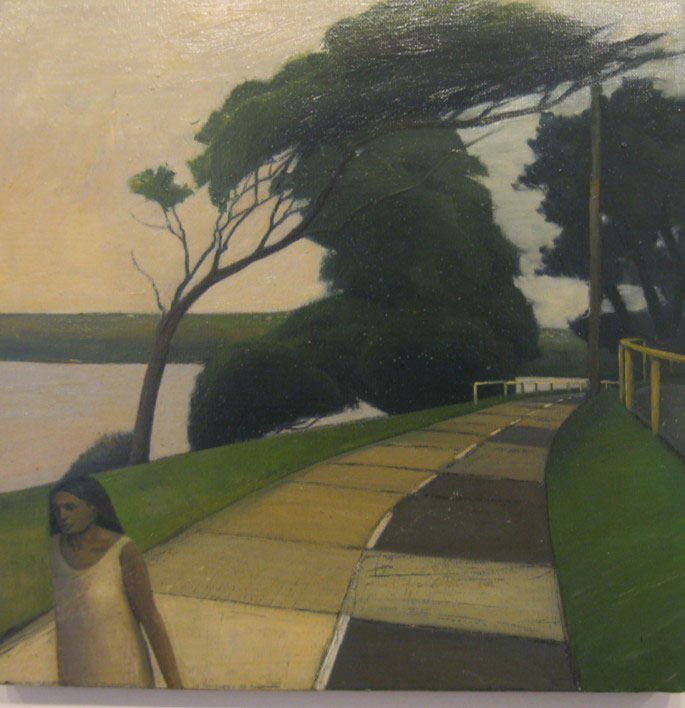 Workshop fees:
1 day $100.00
2 days $195.00
(Saturday 22nd and Sunday 23rd February 2014)
Ferry Artists Members $85.00 per day
Cost includes:
Art workshop 9am-4pm